FIXED BROADBAND (FBB) DEPLOYMENT (SUBURBAN AND URBAN BROADBAND)
Fixed Broadband (FBB) initiative was first implemented in 2018 with the aim to expand the fibre optic network for the provision of fixed broadband services to the designated household areas, especially at urban poor and low cost apartments in suburban and urban areas nationwide.
The initiative involves the upgrading of 14 exchanges all over the country. The FBB project is funded under the USP Fund. As of 31 December 2021, a total 12,064 ports were deployed in Johor, Penang, Perak, Selangor and the Federal Territory of Kuala Lumpur, with 8,444 ports deployed in 2021.
12,064

  TOTAL PORTS COMPLETED
| | State | Total Ports Completed |
| --- | --- | --- |
| | Johor | 2,912 |
| | Perak | 128 |
| | Penang | 2,080 |
| | Selangor | 5,888 |
| | Federal Territrory of Kuala Lumpur | 1,056 |
Table 6: Number of FBB Ports Completed by State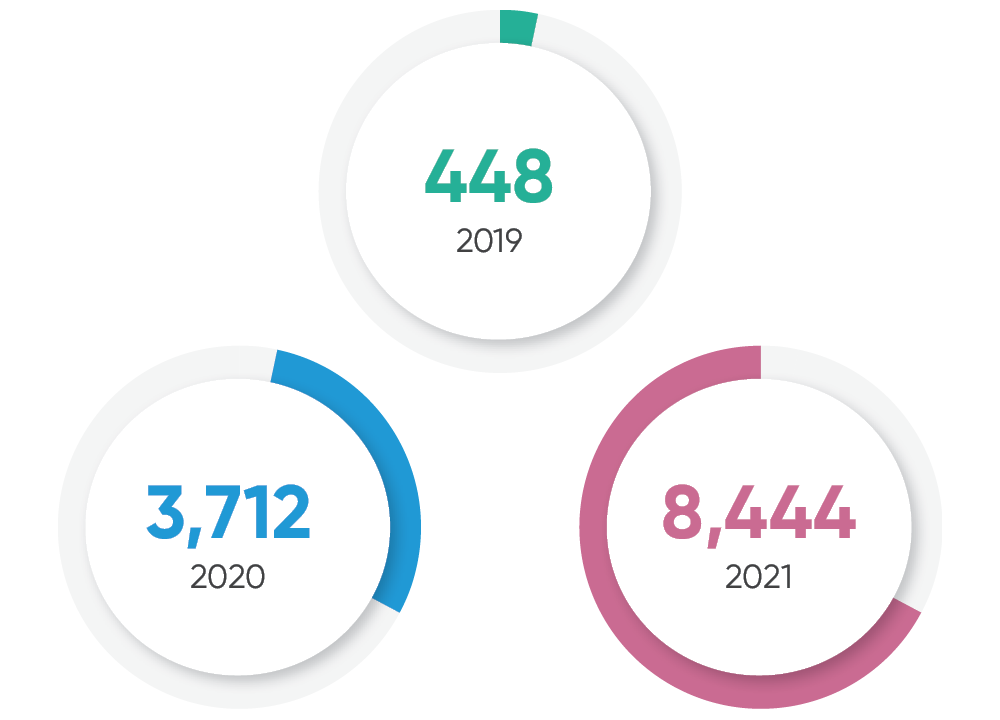 Figure 7: Number of FBB Ports Completed by Year