MAJOR CONTRIBUTOR INITIATIVES
Various initiatives submitted by the major contributors have been approved by the Commission in 2021 under Regulation 36A of the Communications and Multimedia (Universal Service Provision) Regulations 2002. These consist of the deployment of 362 new communications towers, upgrading of 5,394 transmitters, fiberisation of 426 towers, fiberisation of 180,014 premises, and installation of 2 submarine cable systems to local islands with overall length of 52km connection with mainland for Ketam Island in Selangor (17km) and Redang Island in Terengganu (35km) to generate the impacts as illustrated in Figure 6.
New communications towers
Existing transmitters upgrade
Submarine cable systems to islands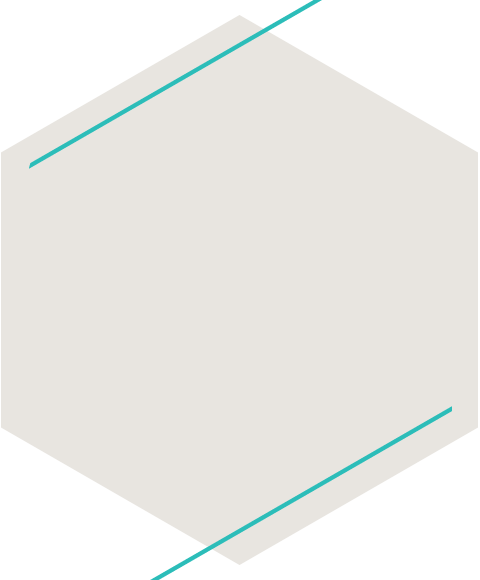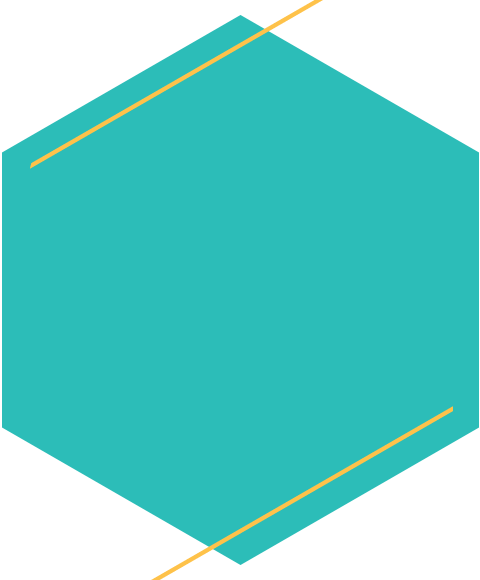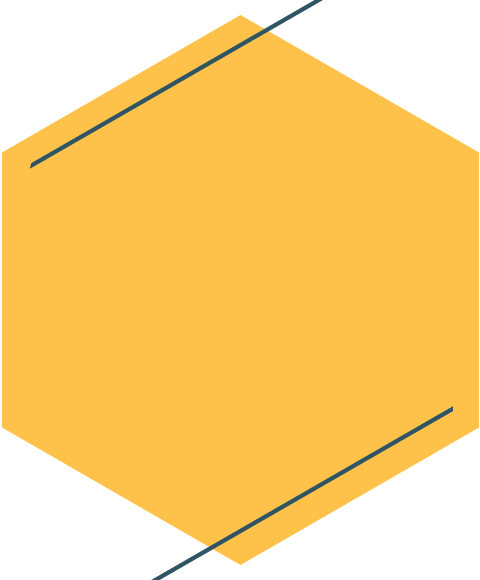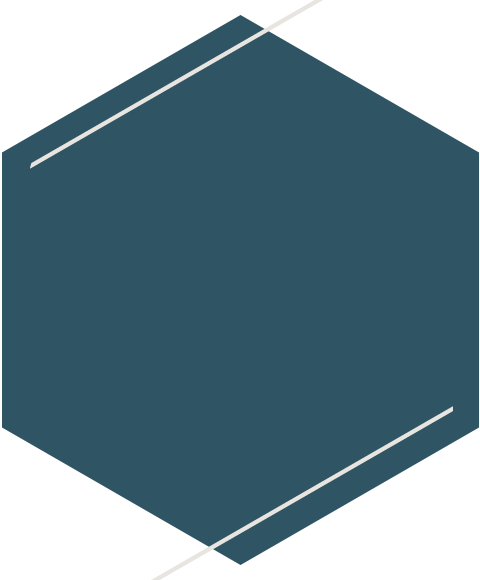 Figure 6: The Expected Impacts
As of 31 December 2021, there were 9 towers out of 362 new communications towers have been completed; 3,408 transmitters out of 5,394 transmitters upgraded and 9,970 out of 180,014 premises connected with fibre optic connectivity.
State

Total Number of Completed

New Communications Towers (tower)

Existing Transmitters Upgrade (transmitter)

Fiberisation of Premises (premise)

Johor

–
272

–

Kedah

–
111

1,880

Kelantan

–
228

–

Malacca

–
6

–

Negeri Sembilan

–
125

1,661

Pahang

–
707

–

Perak

–
186

4,804

Perlis

–
2

208

Penang

–
2

27

Sabah

9
756

–

Sarawak

–
628

–

Selangor

–
80

1,390

Terengganu

–
305

–

TOTAL
9
3,408
9,970
Table 4: Number of Initiatives Completed by State
NUMBER OF MAJOR CONTRIBUTOR INITIATIVES APPROVED IN 2021 BY STATE